The social and architectural history of Holborn is the subject of author Alec Forshaw's latest book, An Address in Bloomsbury.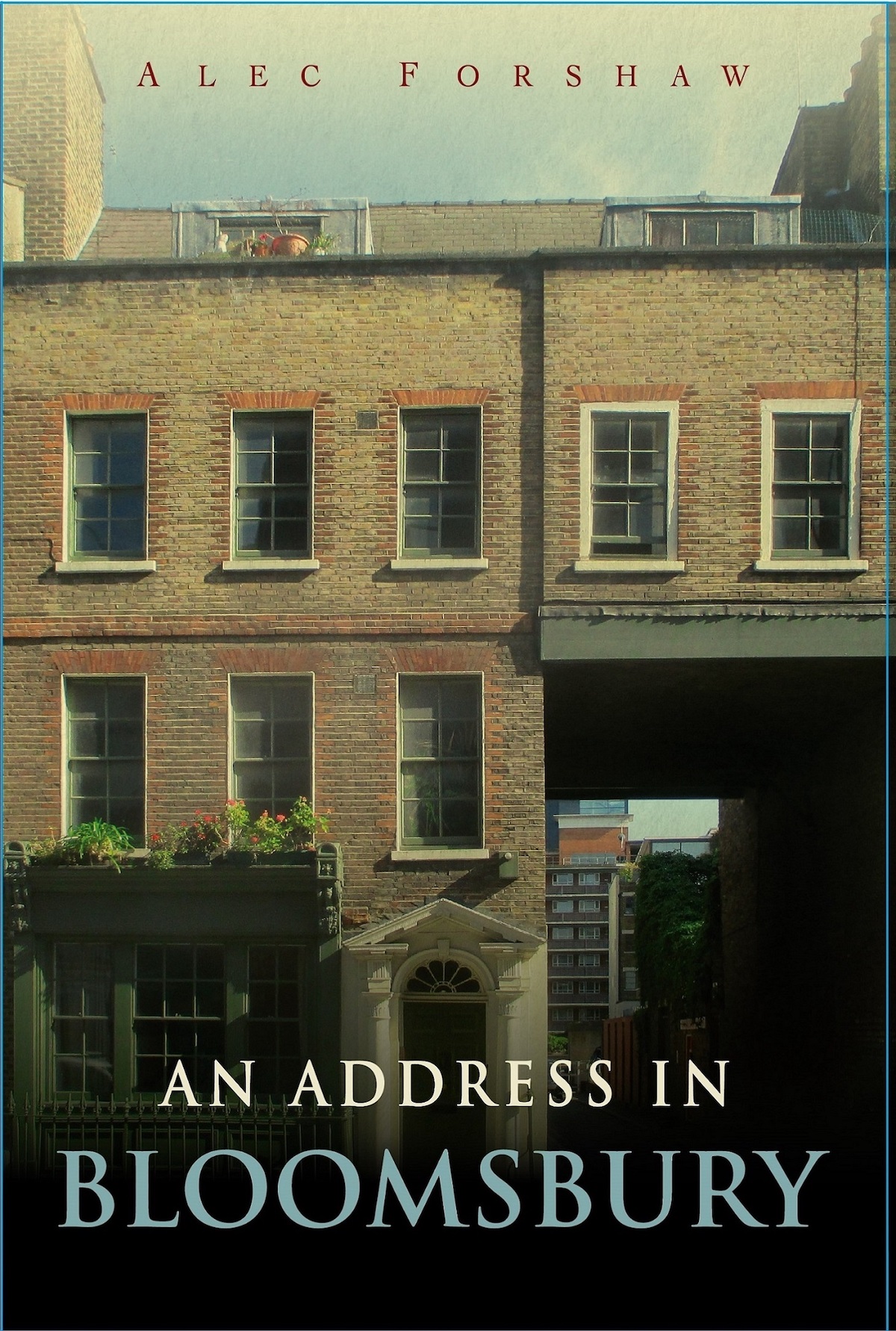 Centred on two historic properties, both of which happened to have, at different times, the same address of No.49 Great Ormond Street, it covers the development of the Holborn area after the Great Fire, the elegance and enlightenment of the 18th century, the social problems and reforms in the 19th century, the traumas, destruction and rebuilding after two world wars, and current issues facing the area today.
Superbly illustrated with drawings, prints, maps and photographs, the book traces the development of institutions such as the Rugby Estate, the Foundling Hospital, St George-the-Martyr, the Hospital for Sick Children, the Working Men's College, the Art Workers' Guild and the modern Bloomsbury Festival. It features great historic figures such as the 'bogus doctor' Nicholas Barbon, the wealthy physician Richard Mead, the eccentric antiquarian William Stukeley, Earl Grey, Charles Dickens, William Morris, and the philanthropist Louisa Twining.
It is a rich and compelling story of over 350 years of history packed into 400 pages.
Alec Forshaw has lived at 49 Great Ormond Street since 1993, where the Music Room is now a well-loved local facility. He is also a respected conservationist and historian, and the author of many books about London.
On sale in:
Persephone Books, Lamb's Conduit Street
Cosmo China, Cosmo Place
Volte Face, Great Ormond Street
Also available direct from alecforshaw@blueyonder.co.uk or online at Amazon.co.uk
Price  £ 20.00   P&P £2.90