Mount Pleasant Association is delighted to announce that Islington and Camden Councils have accepted their applications for a Neighbourhood Area and Forum.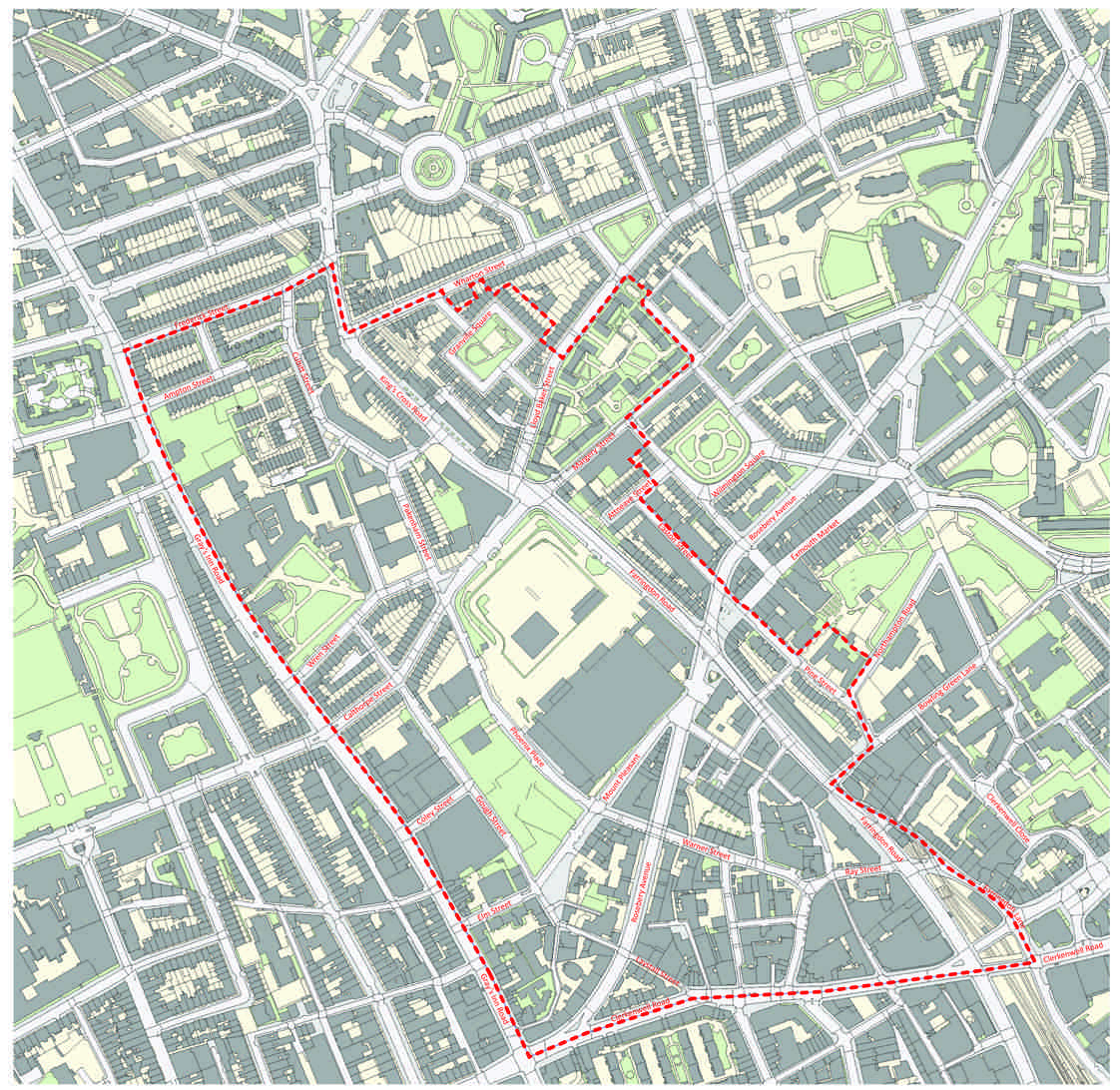 From Friday 9 October to Friday 20 November 2015 Camden and Islington Councils will be consulting residents, those who work in the area and other interested stakeholders. Please spread the word and write to the Councils in support of your community - see the weblinks in the Documents section below.
What Next?
If the applications are approved, there will be a designated Mount Pleasant Neighbourhood Area and a designated Mount Pleasant Neighbourhood Forum for the area. If the applications are approved the Forum can produce a 'neighbourhood plan'; which is a statutory planning document that contains planning policies and can be used in making decisions on planning applications in the area. It will also allow MPA to submit their Community Right to Build proposal for the Fleet Valley Gardens to Camden Council's planning department. The proposed committee for the Forum currently has 34 members evenly distributed across the proposed area.
Documents
To see the applications and supporting documents, go to either Council website by clicking on the following links: Camden & Islington or go to the MPA website.
 
Next Meeting
There will be a MPA public meeting sometime in mid-November, where everything will be explained in more detail with  answers your questions. There will also be elections for an MPA executive for the coming year. Details of this meeting will be circulated shortly.