Richard Osley's blog rounding up the election mentions our hustings...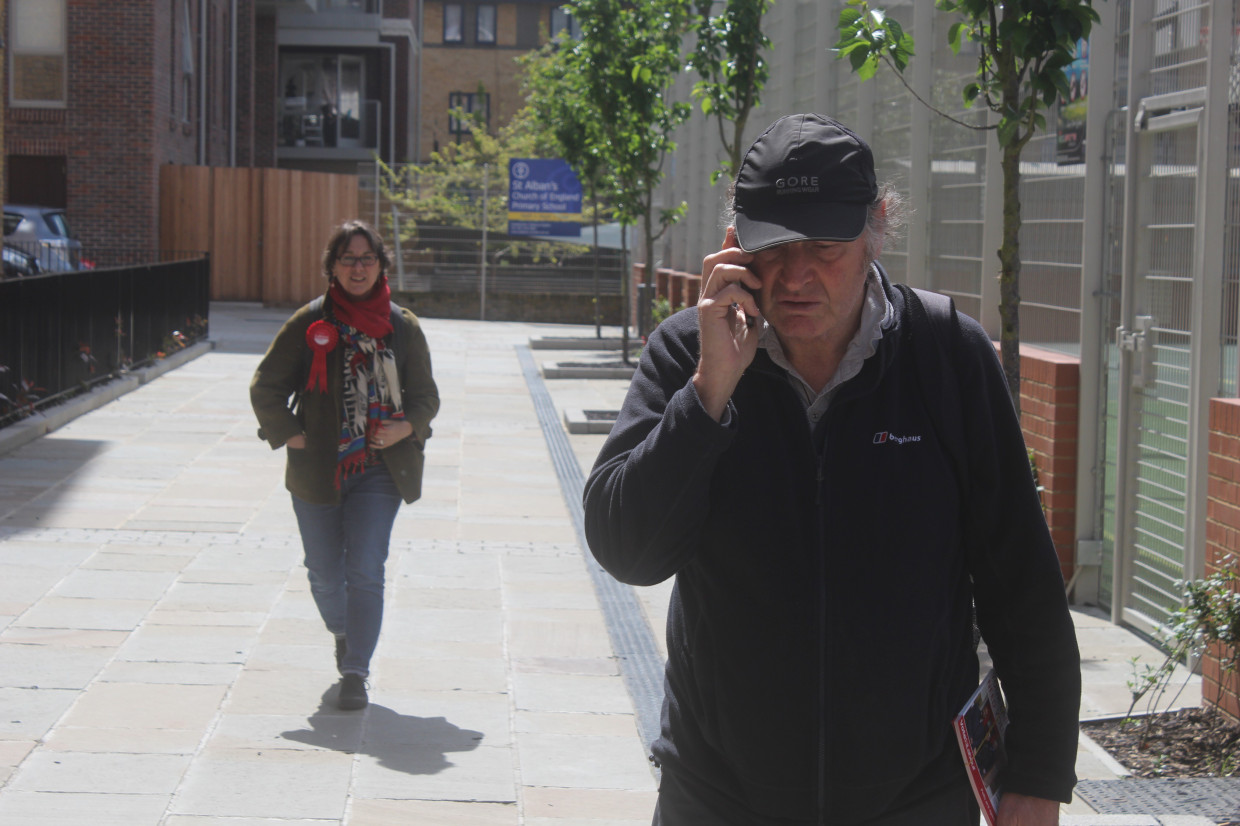 IN 2014, I was moaned at for not getting down to the deep south on the election day tour. At the hustings organised by Holborn Voice, there was a real sense that this is a corner of the borough where residents do feel a little cut off from the rest of Camden, in terms of the council debate at least.
The campaign for a new school south of the Euston Road, still not satisfied, perhaps sums it up. When UCL was ready to sponsor an academy school, it was directed to Swiss Cottage rather than somewhere closer to home.
At those hustings, the host Stephen Hargrave said: "If you look at the shape of Camden, it's shaped rather like an elephant's head. We are that funny squashy, rubbery thing at the bottom. That sucks all the water up and squirts into the great mouth, which is where Camden Town would be." He also suggested living in this ward was the "best way to be ignored".
Despite the apparent foregone conclusion of this ward, however, the Labour team is beavering away on polling day. They are the only tellers at polling stations and, yes, enjoying a stop at the newly named Dobson Court.