As I am sure you already know, HV is an aesthete:  a bon vivant and charming meeter & greeter who like nothing more than a good old get-together - particularly up at the Town Hall lobbying councillors and Camden officers for change in meeting rooms and the council chamber.  However, there are times, dare I say it, when a more 'cultured' venue is required.
Those literary fellas at Faber & Faber have contacted us to let you know about their new Faber Creative Spaces . These are bright, airy and modern rooms: the perfect place to create, work or meet.  They are located on the fourth floor of Faber & Faber's Grade II building next door to the British Museum, with décor that reflects the publisher's history – you'll find T. S. Eliot's handwritten response to reading Ted Hughes's first manuscript on the wall, amongst other delights.
Faber & Faber has two spaces to offer; the Academy Space and the Event Space. Each space comes with modern technical facilities, including Wi-Fi and audio-visual equipment, and the layout of each room can be adapted to suit your needs.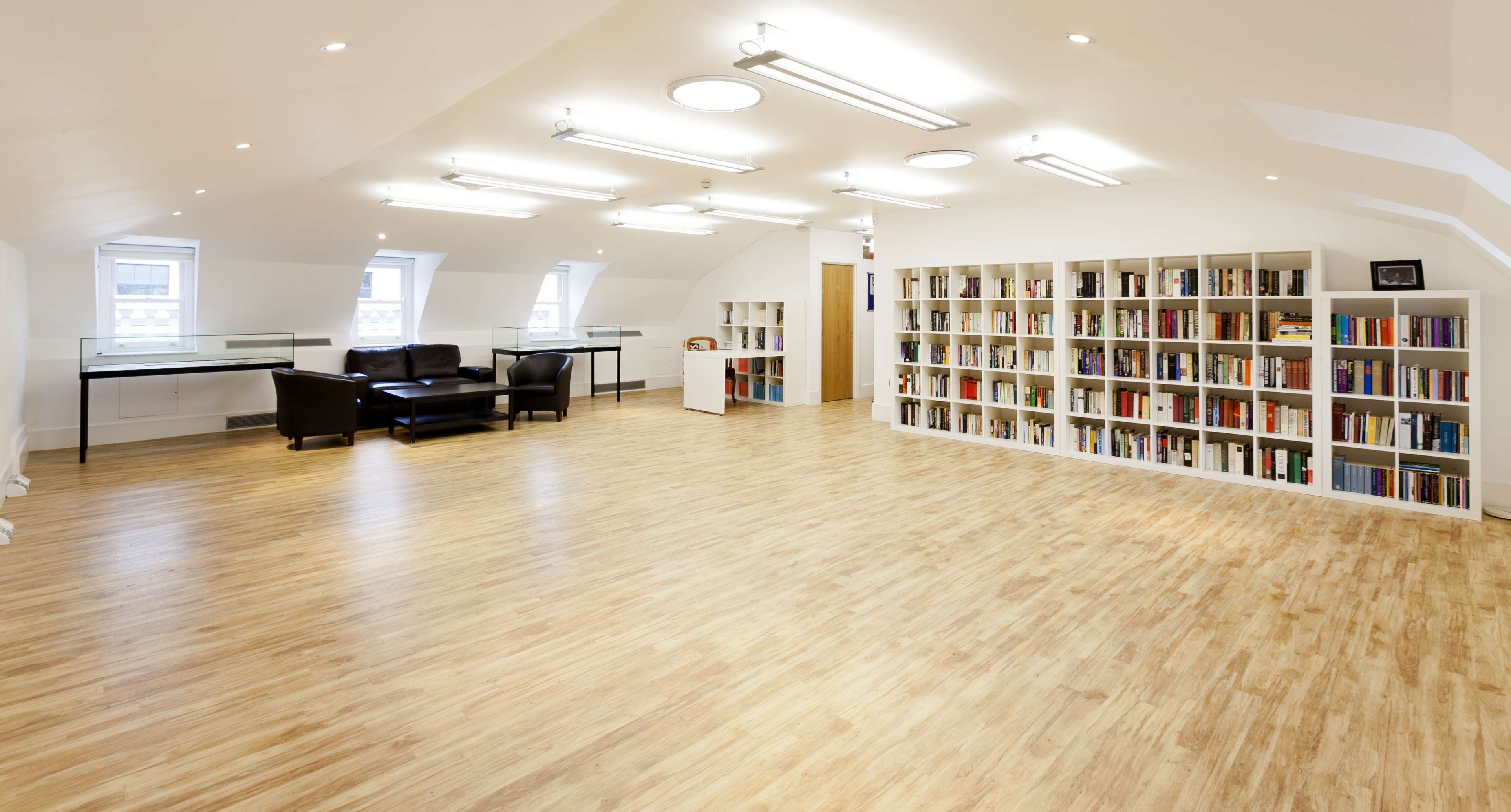 The intimacy of the Academy Space – with its archive of reference, fiction and poetry books and decor that nods to Faber's history, and a break-out area with large, comfy seating – is perfect for creative meetings, training sessions and away days.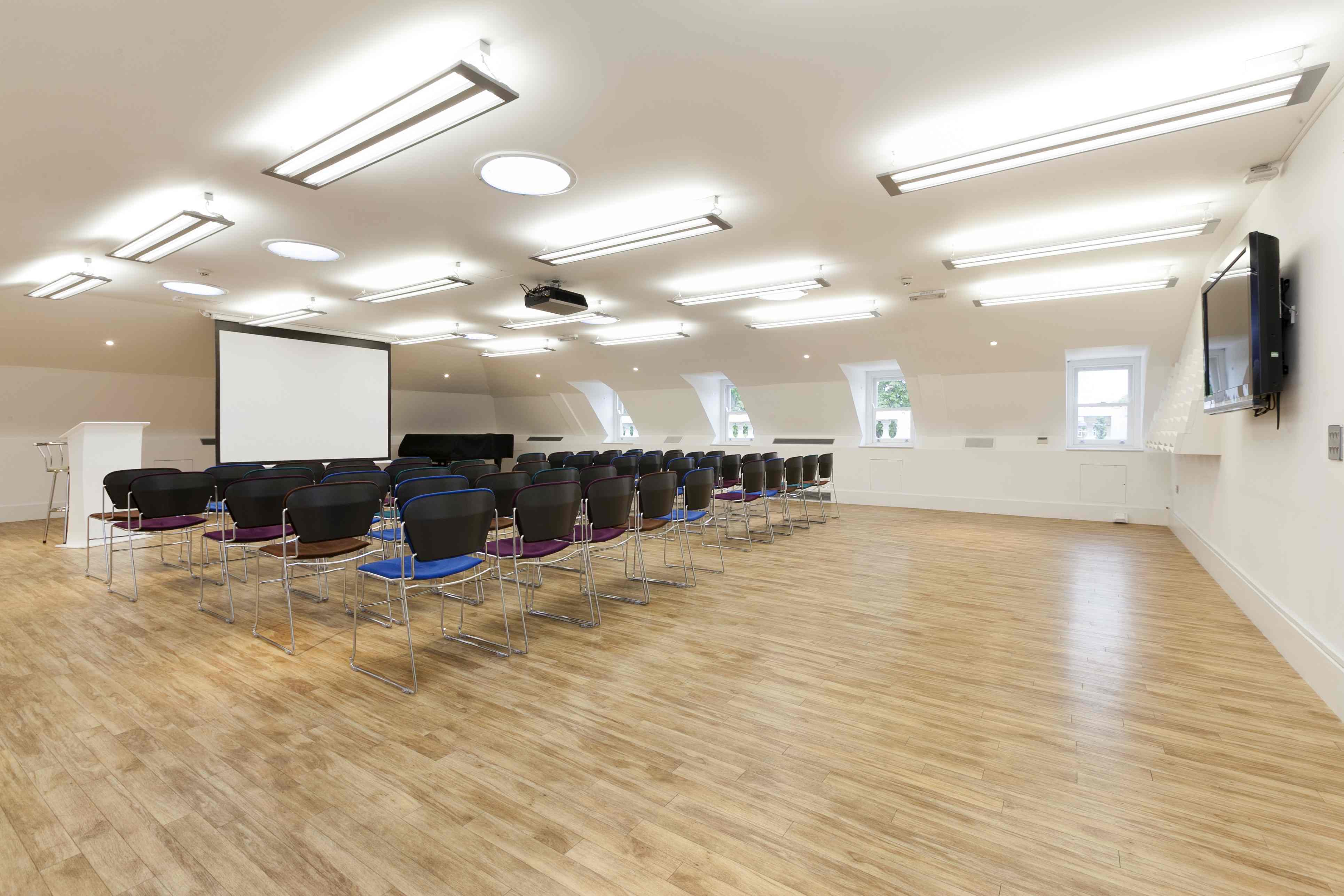 The grandeur of the Event Space, with a projector, flat screen TV and grand piano is just the ticket for larger gatherings, such as conferences or presentations.
When you make a booking, don't forget to invite HV.  We like a PowerPoint with canapés and a glass of chilled wine or two.
Please visit the website at www.faber.co.uk/faber-creative-spaces or contact Joey on academy@faber.co.uk for more information or booking enquiries.