Congratulations to our H&CG elected wards councillors.  Holborn Voice looks forward to working together with you to make Camden an even better place.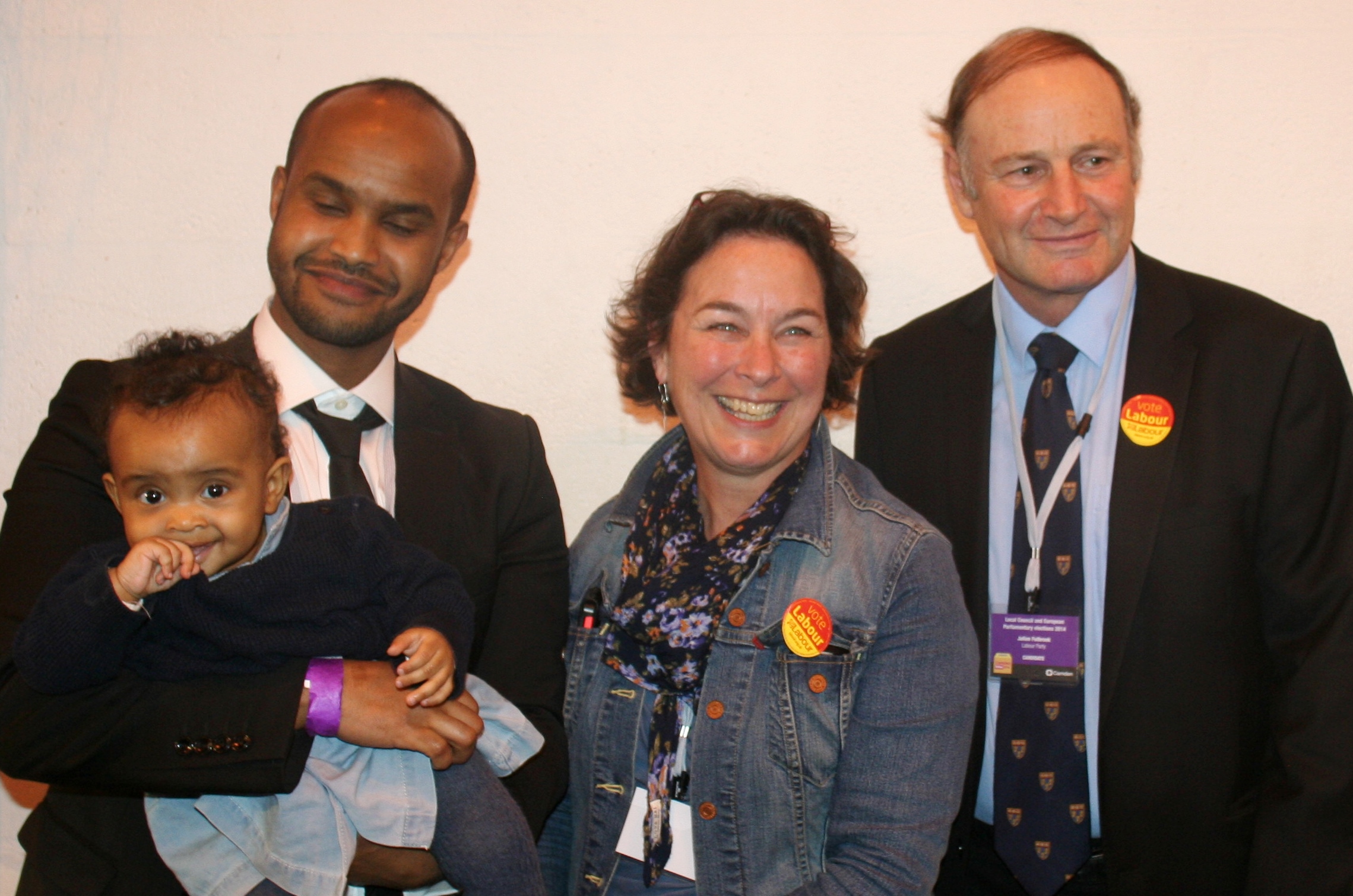 Photo: R. Latham
HOLBORN and COVENT GARDEN
'ALLEN, Jeremy LIB DEM 222
'BARBER, Lewis CON 601
'BRAIN, Nikki GREEN 480
'CARLYLE, Robert IND 162'
FROST, Alison CON 635
'FULBROOK, Julian LAB 1,844 ELECTED'
MULLEN, Eve GREEN 458'
NESBITT, Daniel CON 576
'OLAD, Awale LAB 1,588 ELECTED
'QUINN, Anthony GREEN 357
'SIMMONS, David LIB DEM 196'
VINCENT, Sue LAB ELECTED 1,714'
WRIGHT, Ken LIB DEM 181'
Turnout: 35.50%
KING'S CROSS
'BURDEN, Jon LIB DEM 236'
GASCOIGNE, Brian GREEN 550'
HAI, Abdul LAB 1,333 ELECTED'
HAYWARD, Sarah LAB 1,467 ELECTED'
KENDRICK, Dominic GREEN 459'
LESTER, Adam CON 431
'MASSOW, Ivan CON 403'
PRINCE, PATSY CON 401'
SIMPSON, Jonathan LAB 1,424 ELECTED'
SKINNER, Michael LIB DEM 195
'STANTON-JONES, Elizabeth LIB DEM 264'
SULLIVAN, Lewis GREEN 446'
Turnout: 34.52%
BLOOMSBURY
'BAIG, Hammond LIB DEM 185
'BARNES, Timothy CON 608
'DE MALET, Aimery LIB DEM 212
'FRANCIS, Sabrina LAB 1271 ELECTED
'GAGE, Samuel GREEN 396'
GAME, Giles UKIP 219 
'GROSSMAN, Stanley LIB DEM 167
'HARRISON, Adam LAB 1295 ELECTED
'KEEP, Andrew CON 536'MACKEN, Sarah CON 489
'MADLANI, Rishi LAB 1226 ELECTED'
SEARLE, Dee GREEN 419'
TUFAIL, Shana GREEN 341'
Turnout: 33.11 %
Local election results were counted on Friday 23 May 2014.
Camden as a whole: Overall turnout was 38.69% (60,046 ballots cast).
The total seats by party are:
40 Labour
12 Conservative
1 Green
1 Liberal Democrat