Using Camden's app, HV was delighted by the swift response after reporting two incidences of fly-tipping. Reported in the morning and the rubbish was gone by the afternoon - amazing.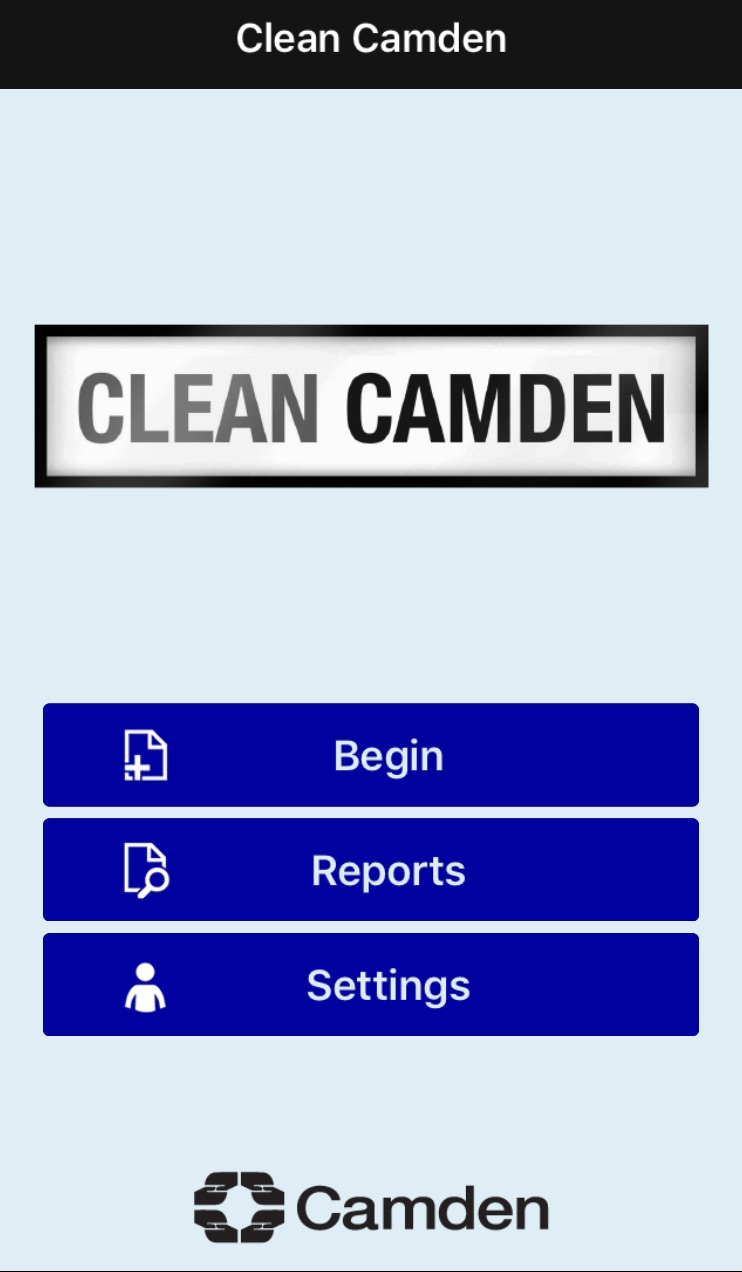 The app allows you to report environmental issues in three simple steps: Location - a map pops up with your location, take a photo of what you want to report, add a brief description and select a catagory from a drop down menu - click done.  It really is swift, simple and easy.

Download the Clean Camden app free of charge on the following app stores: Google, Apple & Microsoft

You can make a report in three easy steps:

1) Check the location (which is detected for you automatically).
2) Take a photo of the problem.
3) Pick a report category, enter a description and submit.

Clean Camden is an ongoing campaign to crack down on littering, dog fouling and fly-tipping. We hope that residents and businesses will get involved in helping to keep the borough clean.