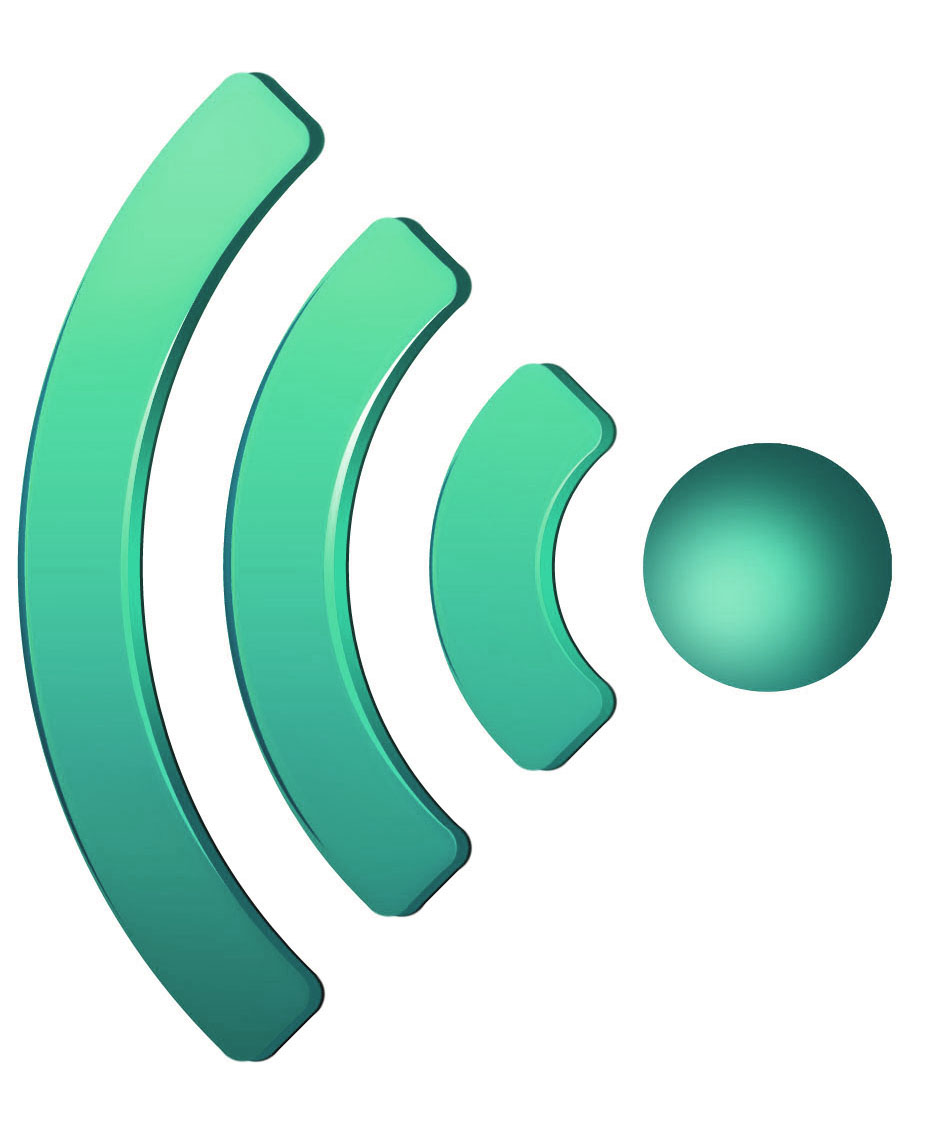 You can now access 30 minutes free wifi on the go as part of Camden's new digital programme to make sure residents, businesses and visitors have access to the best mobile network experience.
The service is available in streets and open spaces in 'hot spots' across the borough, including areas of Bloomsbury, Holborn and Hampstead.
Once you have used your 30 minutes free access every day, you'll have the opportunity to purchase extra time, with prices ranging from £5 a day to £30 a month.  (or you could just pop into a coffee shop) Camden.gov.uk is free all the time.
It's simple to access, just search 'Camden wifi' under the wifi networks on your laptop, smartphone or tablet.  To locate the nearest wifi hot spot visit camden.gov.uk/nearest.
(I've had a quick look at their map – the nearest ones seem to be opposite The People's Supermarket, the end of Guilford Street by Russell Square, the end of Theobalds road by Southampton Row and next to Chancery Lane Tube station. You need to be very careful about using your device in the street.  BEWARE of street snatch thefts.  Take a look at THIS video on our website).
By the end of the year, Camden wifi network will be launched in further parts of Bloomsbury, Holborn, Camden Town, Kentish Town, Kilburn, Finchley, Hampstead and Belsize Park.
Find out more: camden.gov.uk/wifi