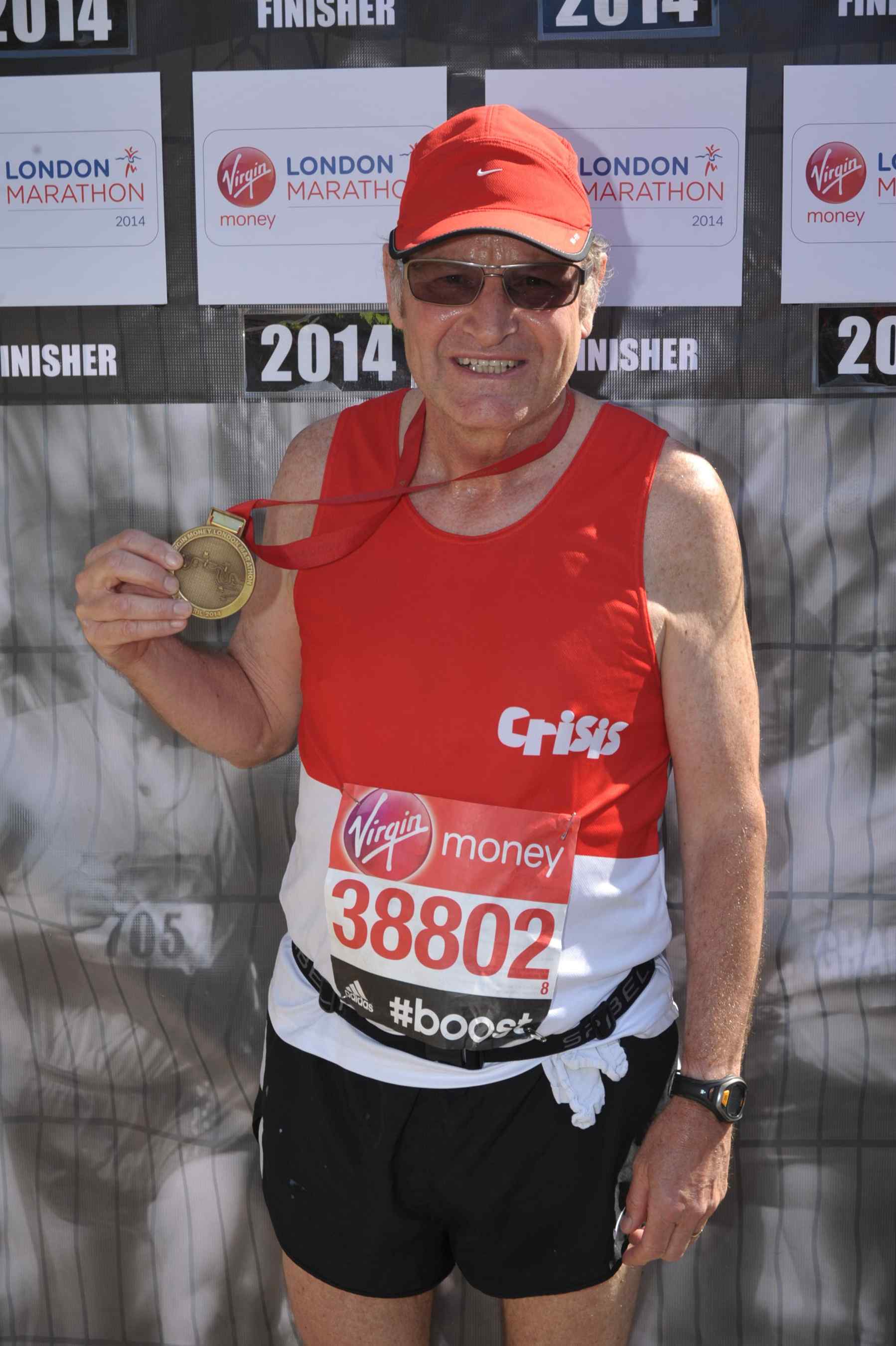 Cllr Julian Fulbrook is blistered, sunburnt, and has leg cramp!  A normal reaction to a full Council meeting you may think.  However, on this occasion, NO!  
Juilan boldly took on the London Marathon this Sunday.  All 26 miles: each leap, each bound took him to 1 min and 23 seconds faster than his target with a time of 4 hours 28 minutes 37seconds.
He was running in aid of Crisis the national charity for single homeless people, so often a marginalised group. Crisis campaigns not only to eradicate rough sleeping but also to provide job training as a ladder out of adversity. Julian's efforts have been recognised with donations in excess of his hoped-for target - a current total of over £4,500.
If you feel you'd like to add your contrinution not just in recognition of Julian's efforts but also the important work Crisis does in London and throughout the UK, click this link: https://www.justgiving.com/Julian-Fulbrook