Pollution in London is a public health priority and the equivalent of 9,416 Londoners die early every year due to air pollution.

Mayor of London, Sadiq Khan, has plans to improve your health by cleaning up London's air and wants to hear your ideas.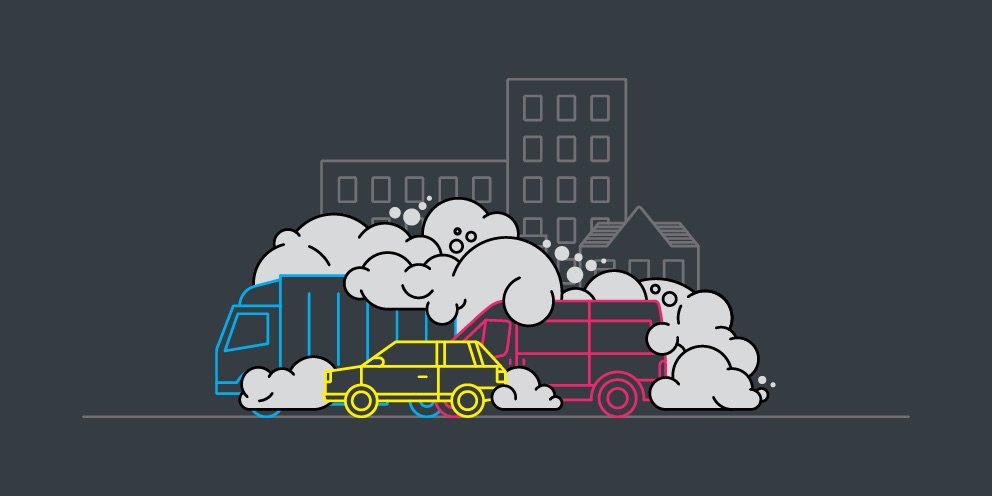 To have your say, take part in the air quality survey. 'Talk London' has been created by City Hall as a place to discuss London's big issues. It isn't just a talking shop - they want your opinions to help steer the big policy decisions of the future.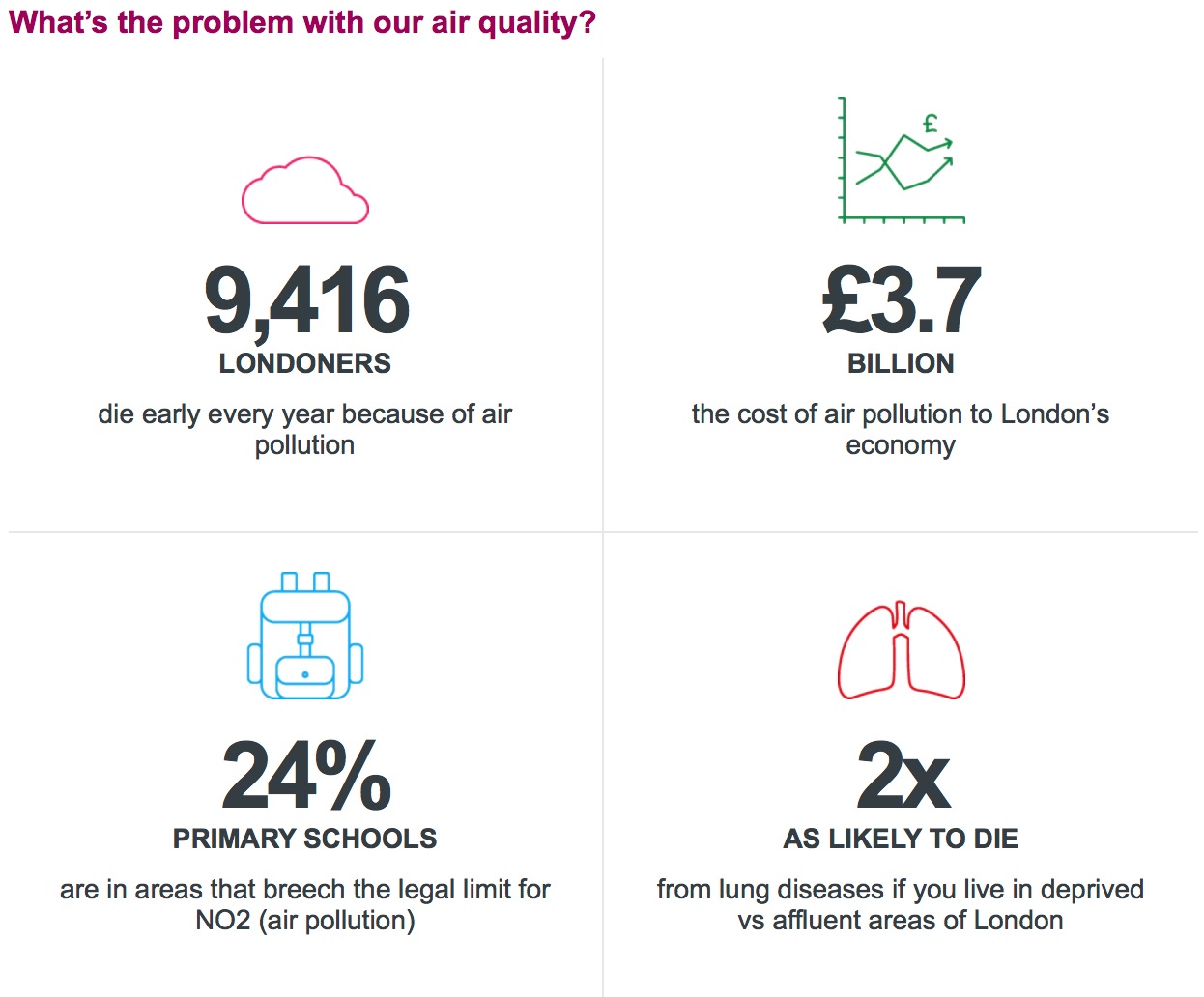 Click here then choose a username and enter your email address  to create a Talk London account and take part.