Saturday, 1 June 2019 - Sunday, 15 December 2019
First and third Sunday of each month 11am
Sunday Assembly London is a community gathering that celebrates life, and everyone is welcome to join in.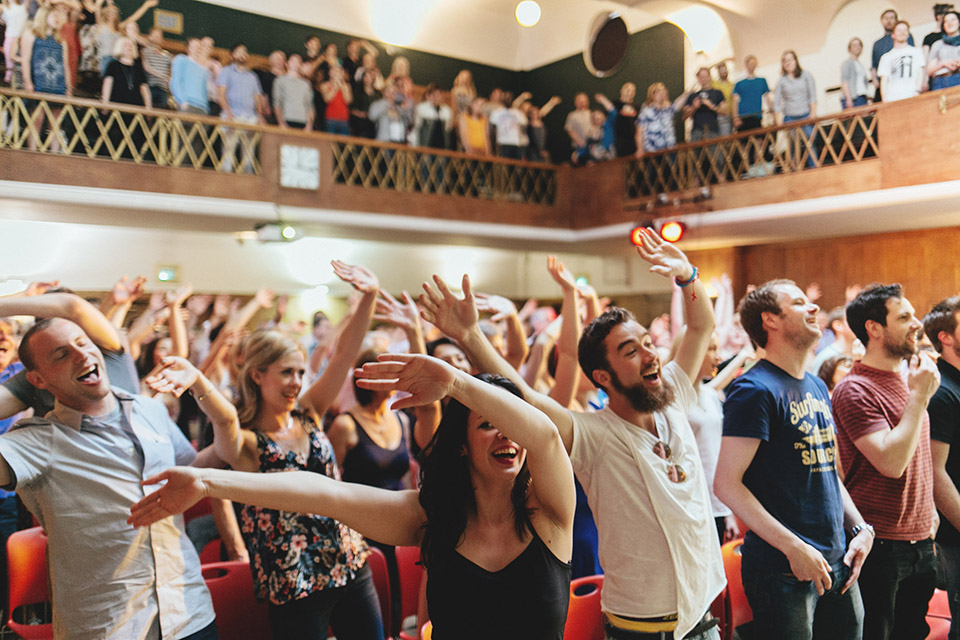 The meetings are twice monthly on Sundays at Conway Hall in Holborn for inspirational events which combine inspiring talks, sing-along pop songs and a touch of mindfulness, all followed up by tea and cake. In between these gatherings there's loads of community activities to get involved with.

To achieve this, they need your help, they need your energy, they need your support and need you to get involved! They are building a community and we want you to be a part of it.