Sunday, 20 May 2018 - Monday, 21 May 2018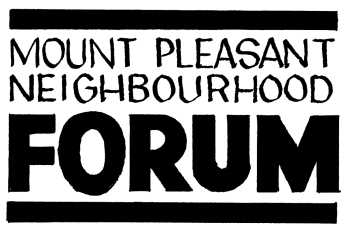 The Mount Pleasant Forum invites you to read the draft and to comment and/or suggest changes to their Neighbourhood Plan.
They're hosting two events:
WALK-IN INFORMATION SESSION AND EXHIBITION, at the Calthorpe Project, 1pm-5pm on SUNDAY MAY 20

MOUNT PLEASANT FORUM PUBLIC MEETING,* at the Calthorpe Project, 6.45pm- 8.45pm on MONDAY MAY 21

*Here we hope to discuss this whole project before we begin to talk about the draft with the two Councils.
You can read the draft plan here:  http://www.mountpleasantforum.org.uk/mount-pleasant-neighbourhood-forum/our-local-plan/
The Neighbourhood Plan will then be sent out by both Camden and Islington Councils for a local Referendum.  If the Plan is approved the contents will become part of local planning law. In doing so, the MPA and local residents can help make our area a better place to live for the future years.