Wednesday, 21 November 2018 - Wednesday, 5 December 2018
Wednesdays 10.30-12.30
Bloomsbury Beginnings' start up incubators help local people with social or environmental impact ideas to overcome obstacles to growth and build successful, sustainable business models. We are part of the Calthorpe Project 'Living Lab' initiative.
Since 2013 our Parent-Cubator has helped launched more than 40 parent led businesses and social enterprises and given 130+ career changers the confidence and clarity to take their next professional step.
http://bloomsburybeginnings.org/parent-cubator/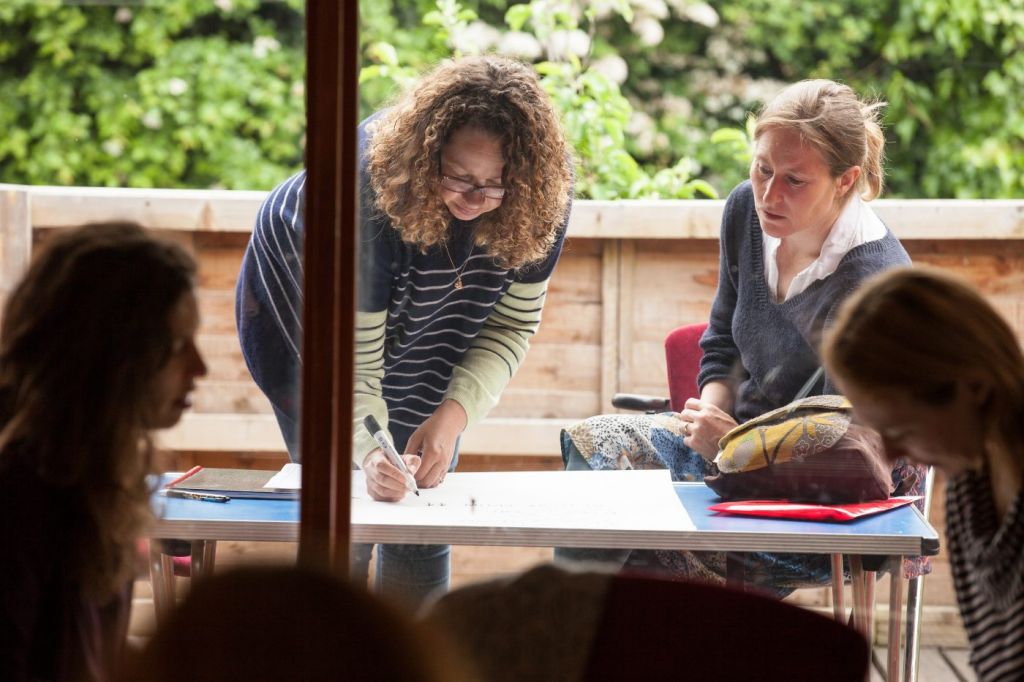 Our new 'Grow Your Own Sustainable Enterprise' 3 session introductory courses are helping 40 environmental impact entrepreneurs to understand and develop their unique value proposition and collaborate with others who share their passion.
Whether you'd like to start a furniture upcycling business, a food swapping app, a forest school or any other venture that will help people or the planet, this short course will give you the tools to think about how to create a business model which works for you
This is a three session introductory course, running on Wednesday 21, 28 November and 5 December from 10.30-12.30 at the Calthorpe Community Garden.
In session 1 you will learn about the Hedgehog Concept and how to use it to focus on delivering a service that you're passionate about and best placed to succeed at.
In session 2 you will find out about the one page 'lean canvas' business plan and how to use it to quickly identify which ideas will get noticed and by whom
In session 3 you will get the opportunity to network and build partnerships with others who are passionate about sustainability. All sessions will be held at the Calthorpe Community Garden. They are free but we would ask you to support our cafe by staying for lunch after the session.
Book here: https://www.eventbrite.co.uk/e/grow-your-own-sustainable-enterprise-tickets-48162605650