Wednesday, 25 January 2023 - Wednesday, 8 February 2023
Camden Film Office is inviting Camden residents aged 18+ to apply for 'Set Ready Training'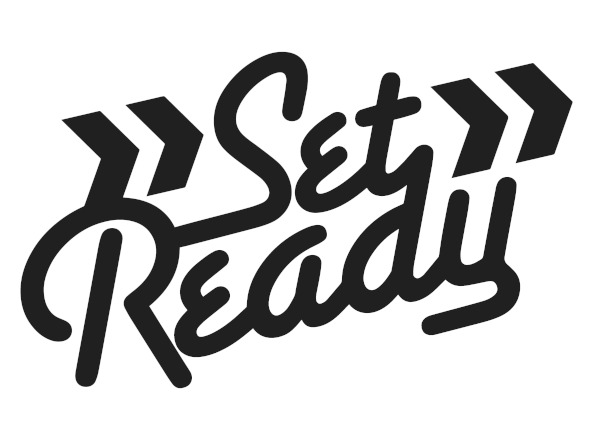 The training is a great opportunity to learn the ins and outs of working on a film set. It is organised by FilmFixer and conducted by film industry professionals. The best part is that Camden Film Office and Set Ready will work to place the course graduates on professional film sets across Camden. This is a unique chance for those willing to get their foot in the door of the film industry.
The next course runs on Monday 20th February and Tuesday 21st February in Camden at the Crowndale Centre. There is no requirement for previous industry experience. However, all applicants must be 18 years old or over, not be in full time education and be Camden resident.
https://setready.co.uk/setready-in-camden/
Deadline for applications is 8th February. Placements will be confirmed by 13th February.
Email info@setready.co.uk for further information.

FAQs
Is it free? YES
Is there a selection criteria?? People who have very little/no experience in the film industry and are able to take on a hands-on marshall role
Is there limited availability on the course? 25 Spaces. Applicants will be notified by 13th Feb if they got on. The rest, if they meet the criteria, will be put on a waiting list for the future courses. We do not have any dates planned yet.
Is there a 'certificate' afterwards? No certificate yet but we work directly with location managers who know and trust this training. So it's a direct link with the industry. The course can be added onto your CV and is recognised by industry professionals.
What are the start / end time each day? 9:45am registration for a 10am-4pm course with an hour lunch.