Thursday, 21 June 2018 - Friday, 29 June 2018
Pop-Up Shakespeare Dinner Theatre in London June 21, 22, 28, 29
An indulgent 7-course menu based on 7 scenes from Shakespeare plays. Watch a cast of RSC veterans bring your meal to life as you join Titus' banquet table and enjoy freshly bubbled witches' gruel.
The evening is all-inclusive and tickets cover the show, food, wine, and access to the medieval crypt. Space is limited as this is an intimate performance with only front row seats. Four performances only.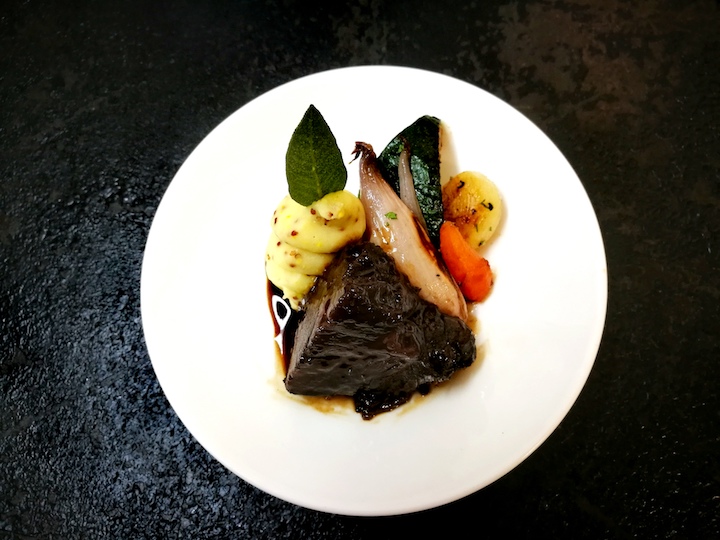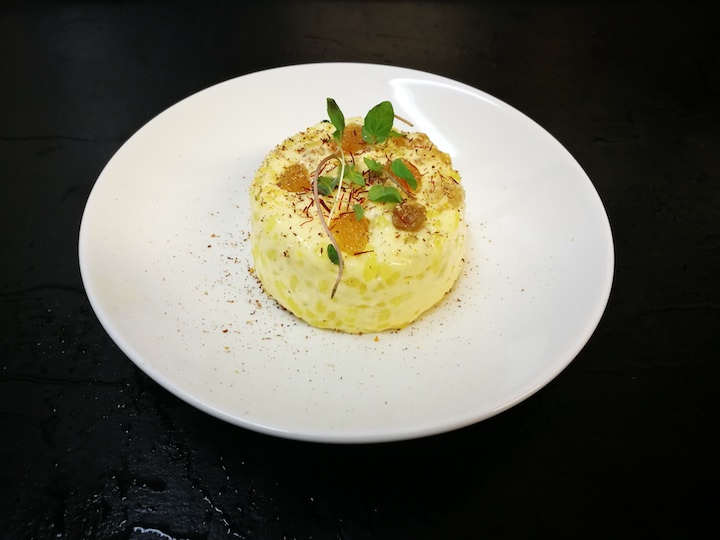 Bleeding Heart Yard has created a stunning, indulgent 7-course meal, devised by Executive Head Chef Julian Marshall, and accompanied by wine from their award-winning wine list. Luxe charcoal macaroons will be provided by On Cafe. You can also enjoy aromatic herbs from the miniature Shakespeare garden on your table! From Midsummer starters, to Henry (after) VIIIs, the cast takes you through a taste of Shakespearian offerings.
Many Shakespearian elements have been modernised while staying true to the origins of the work. The show is based around food: scenes have been chosen for their food references and a menu has been devised that incorporates each of these references. Executive Head Chef at Bleeding Heart Yard, Julian Marshall, has dreamed up a stunning sequence of delicious modern British dishes to fully immerse the audience in the scenes they're watching while they eat.
Director Jane Moriarty (The RSC, The National, Shakespeare's Globe) leads a cast of all-Royal Shakespeare Company veterans through 7 Shakespeare plays. Don't worry, you don't have to sit through entire plays - just the tasty bits! Emma Manton stars as Katherine of Aragon to Ross Waiton's Henry VIII. Ross also takes on Titus Andronicus, whose banquet you will join! Gabrielle Brooks plays the starving Kate to Chris Nayak's taunting Petruchio. The cast will also serve up scenes from Midsummer Night's Dream, Macbeth, Richard III, and The Winter's Tale.
June 21, 22, 28, 29. doors open / coat check 7pm
Tickets include 7-course meal, wine, and front row seats for £95.
The Crypt at St. Etheldreda's Church, EC1N 6RY
https://www.tickettailor.com/events/tasteofshakespeare/134643/